Bowling Fun at Station 300 Gainesville
Bowling alley with a grill, full bar & weekly events. Great birthday party packages. Leagues & Group activities.
Learn More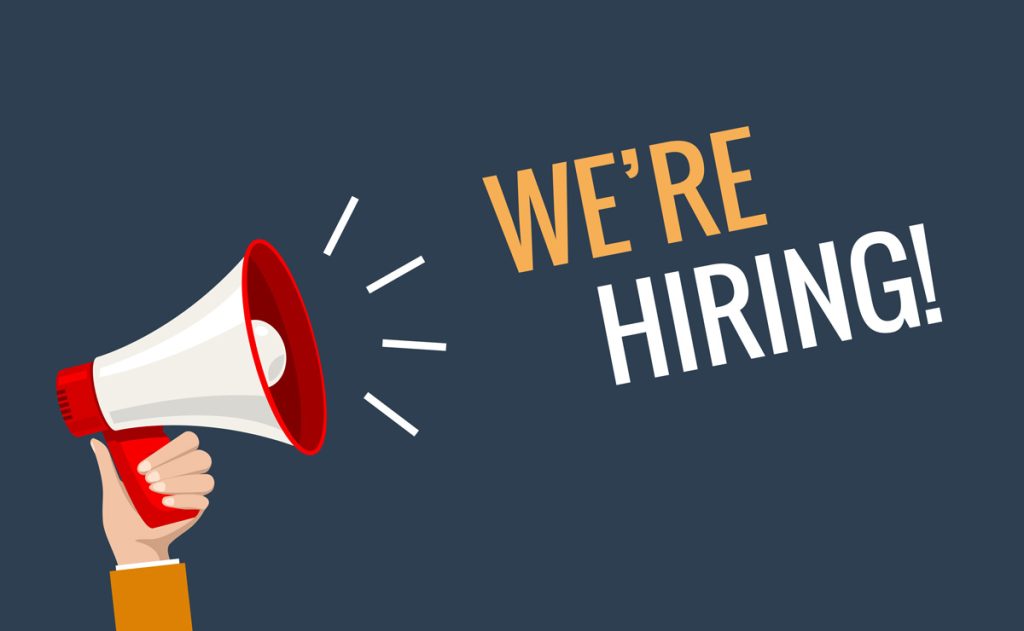 job opportunities
Arcade
Enjoy all the top arcade games with easy-to-use, rechargeable fun cards. Don't forget to trade in tickets for prizes. The fun is limitless!
go for fun
League Bowling
Bowling leagues are a great way to spend your spare time with friends, co-workers or family. Join as single, couple or team, or we will match you with players at your skill level.
Join A League